Viticulture in Valtellina is defined by all as "heroic", above all because of the efforts, risks and work that the steeply sloping vineyards require.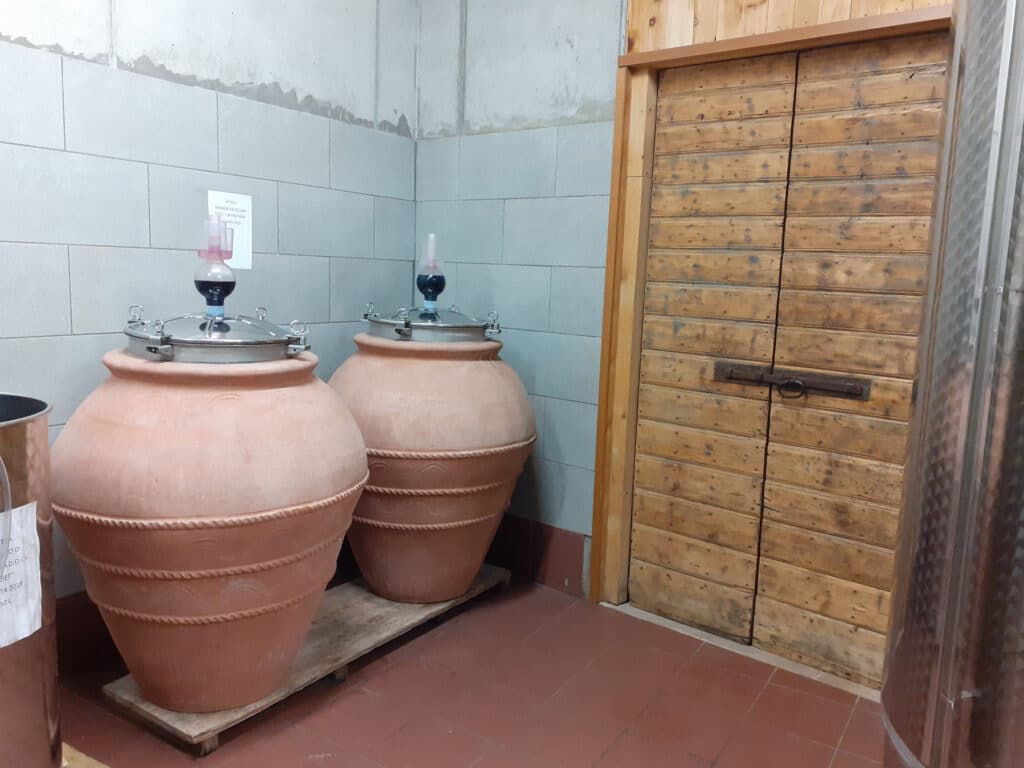 La Malpaga, 14 degrees for our Rosso di Valtellina doc. A wine with a ruby ​​red color and hints of red fruit and flowers aged in… amphora!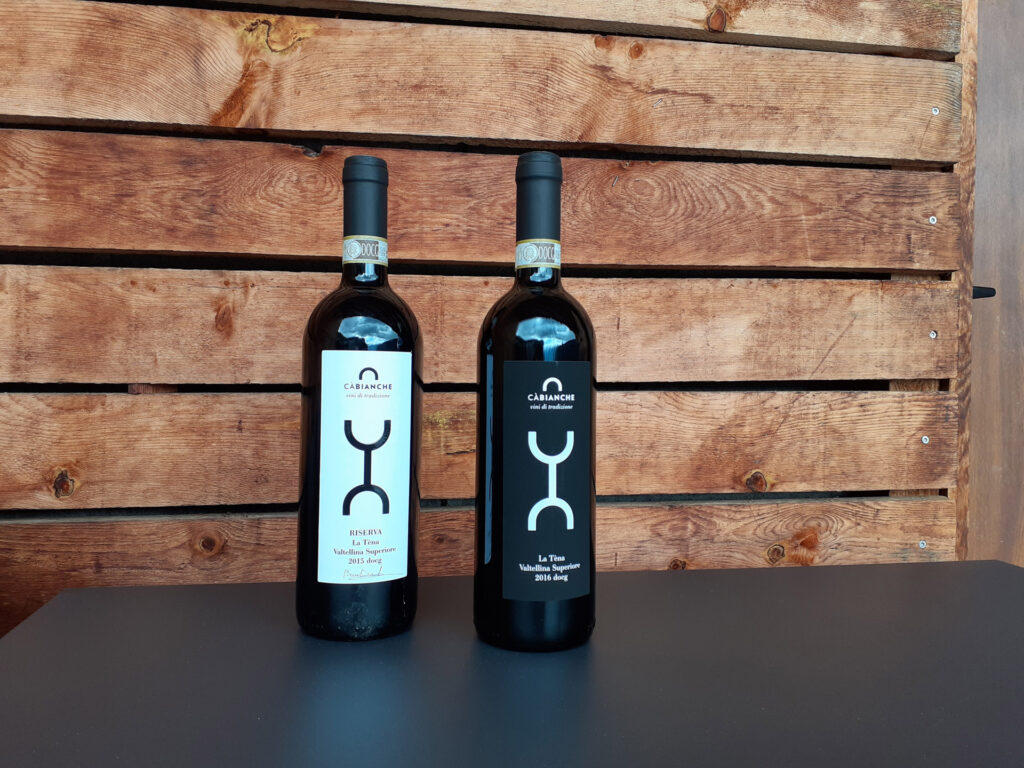 The main vineyard of the company, La Tena gives us the grapes for our Valtellina Superiore docg, to which it owes its name.